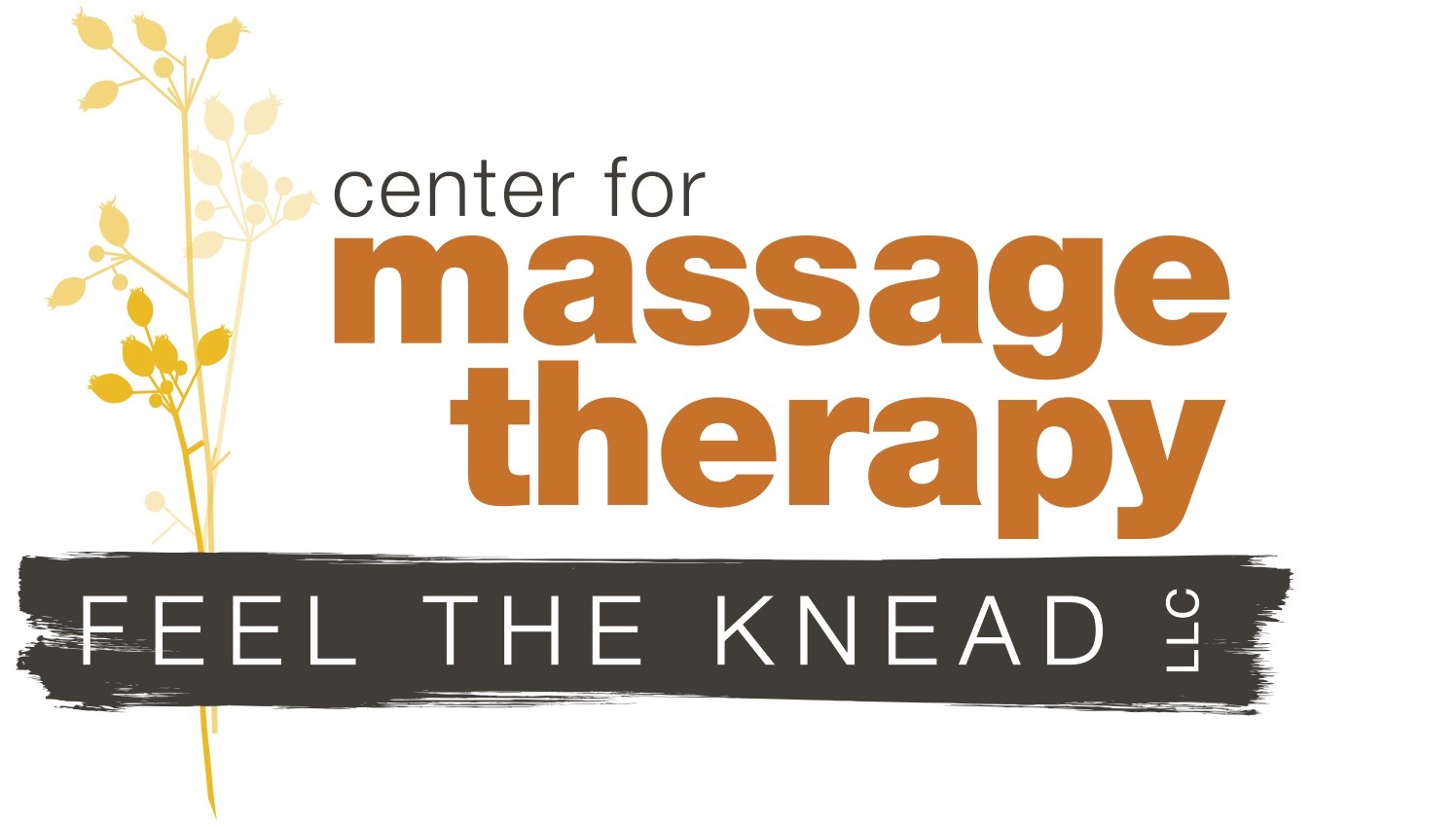 GIFT CERTIFICATES, on sale NOW for the Holiday Season!
Carol will be at the Feel the Knead for purchase or pick up SAT. DEC. 22nd from 11am-4pm. Order yours TODAY!
About us:
Here at Feel the Knead, Center for Massage Therapy (FTK), all *therapists are graduates of accredited schools, are certified and licensed. Each Licensed Massage Therapist (LMT) will work with you to tailor a massage that is both beneficial to your health and relaxation. We believe in and encourage continuing education and regularly gain certifications and accreditations.
Some Benefits of Massage Therapy:
*Modalities offered:
*Please note that each LMT run their own business, charge individual rates and make their own schedule.
Rebecca is always available to help you book with any LMT of your choice and answer any questions you may have.