By appointment 419.450.1936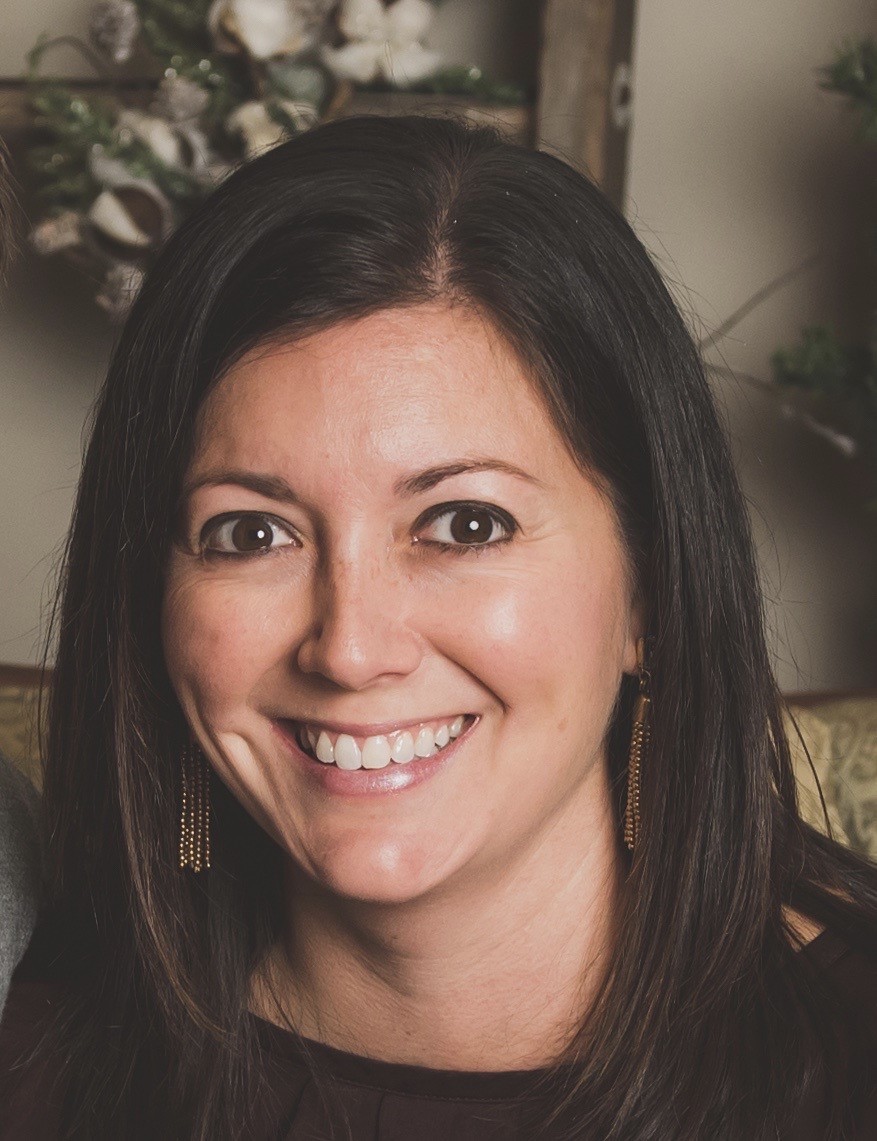 About Me:
Jenna is a Reiki Practitioner, Usui Shiki Ryoho Reiki, Levels I and II, certified in crystal healing, and the use of tuning forks for sound healing sessions. She started her path to helping others with a career in health care and also works as a Registered Dietitian. She became interested in energy healing after attending various energy healing events. Her interest turned into reading, training and eventually pursuing certifications. She believes you are meant to enjoy this life and that you deserve health and happiness. She looks forward to helping you on your path to well-being.
About Reiki
Reiki is a Japanese technique for stress reduction and relaxation that also promotes healing. It is a natural healing energy that works on physical and energetic levels, and promotes your body's natural self healing ability. Life force energy flows through each of us. Reiki is "spiritually guided life force energy."
During a Reiki session, energy flows from the practitioner's hands into the client. The client is laying on a massage table and remains fully clothed. The practitioner places her hands on or near the client's body in a series of hand positions. Reiki is complementary to medical treatments, massage therapy, and psychological counseling. Reiki is for everyone and can benefit all.
About Sound Healing
Sounds healing is a vibrational therapy that uses sound frequencies to promote the healing process. Sound has been used for healing for thousands of years. Our bodies are made up of mostly water, which is an excellent vibrational conductor. Tuning forks, himalayan singing bowls, and crystal singing bowls are used during a sound healing session.
Tuning forks instantaneously bring your nervous system, muscle tone and organs into harmonic balance. They are tuned to the frequencies of the ancient Solfeggio scale to open energy channels and balance chakras. Singing bowls produce sounds that invoke a deep state of relaxation. Positive intentions are sent from the practitioner as crystal and himalayan bowls are played intensifying the healing vibrations.
About Crystal Healing
Crystals have been used throughout centuries for healing. During a session crystals are placed on and around the body in various layouts for healing and restoring harmony in the body.
Benefits
Relaxation
Improved sleep
Balances chakras
Pain Management
Reduced Anxiety
Reduced Depression
Enhanced sense of well-being
Services
Reiki
Sound healing
Combined Reiki and Sound Healing
Pricing
1 hour session $65
1.5 hour session $90
Crystal healing add-on $10
Packages available