# 419.699.2279 email: shelly.onelove@gmail.com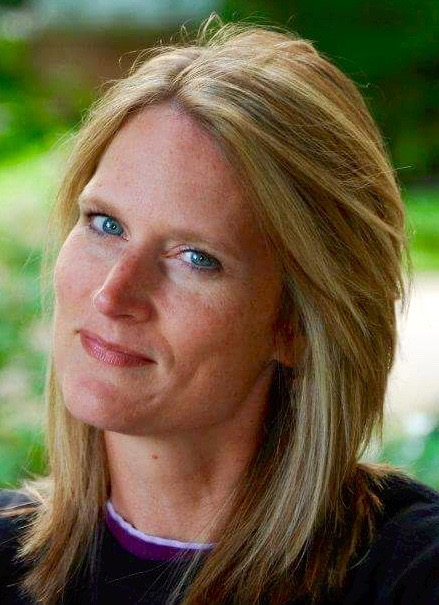 About Me:
I have happily worked steadily as an LMT since the day I graduated! I currently offer part-time massage therapy services and specialize in chronic pain relief and pregnancy massage. From 2006-2009 I opened Kneading Time Holistic Therapy Center in Sylvania, Ohio. At that time, I began a complimentary monthly series of Holistic Wellness "open house" events which have continued in the area to this day!
My Philosophy Of Care
I believe in the healing power of touch, and that we all possess the innate ability to heal ourselves... sometimes we just need a little guidance. I am committed to helping clients regain and maintain a sense of well being by providing them a way to take time out of life's stresses and reconnect with self. I offer this within a comfortable and safe environment, which allows and encourages self-reflection and self-appreciation. My primary goal is to provide and encourage a relaxing experience that reestablishes the mind-body connection.
My intention is to focus entirely on the individual during his/her session in order to facilitate the body's natural ability for self-healing, this work is often intuitively guided but also relies on good therapist-client communication throughout the session.
I recognize the importance of educating clients about the benefits of the therapies and philosophies offered, and how they may relate or benefit them individually. I feel the best way to educate clients is through communication. There will always be room for discussion - before, during, and after each session.
Education:
Ann Arbor Institute of Massage Therapy Graduate 2001.
I have been working in the medical field since 1990 as an EMT, EKG Tech and a Registered Cardiac Sonographer and currently teach in this field as an instructor at Mercy College. I have also worked as a Midwife's assistant and Birth Doula for 6 years, attending more than 100+ Home births and a few handfuls of hospital births!!!
Certifications:
Neuromuscular Therapy
Myofascial Release
Shiatsu
Pregnancy Massage
Sports massage
The amazing healing work of Reiki and Crystalline Consciousness Technique.
Pricing:
Call for rate
Cancelation Policy:
Notification for cancelation must be at least 4 hours prior to scheduled appointment time. Failure to do so will result in a fee of $40.