#419.708.9816 Email: andreabr4444@gmail.com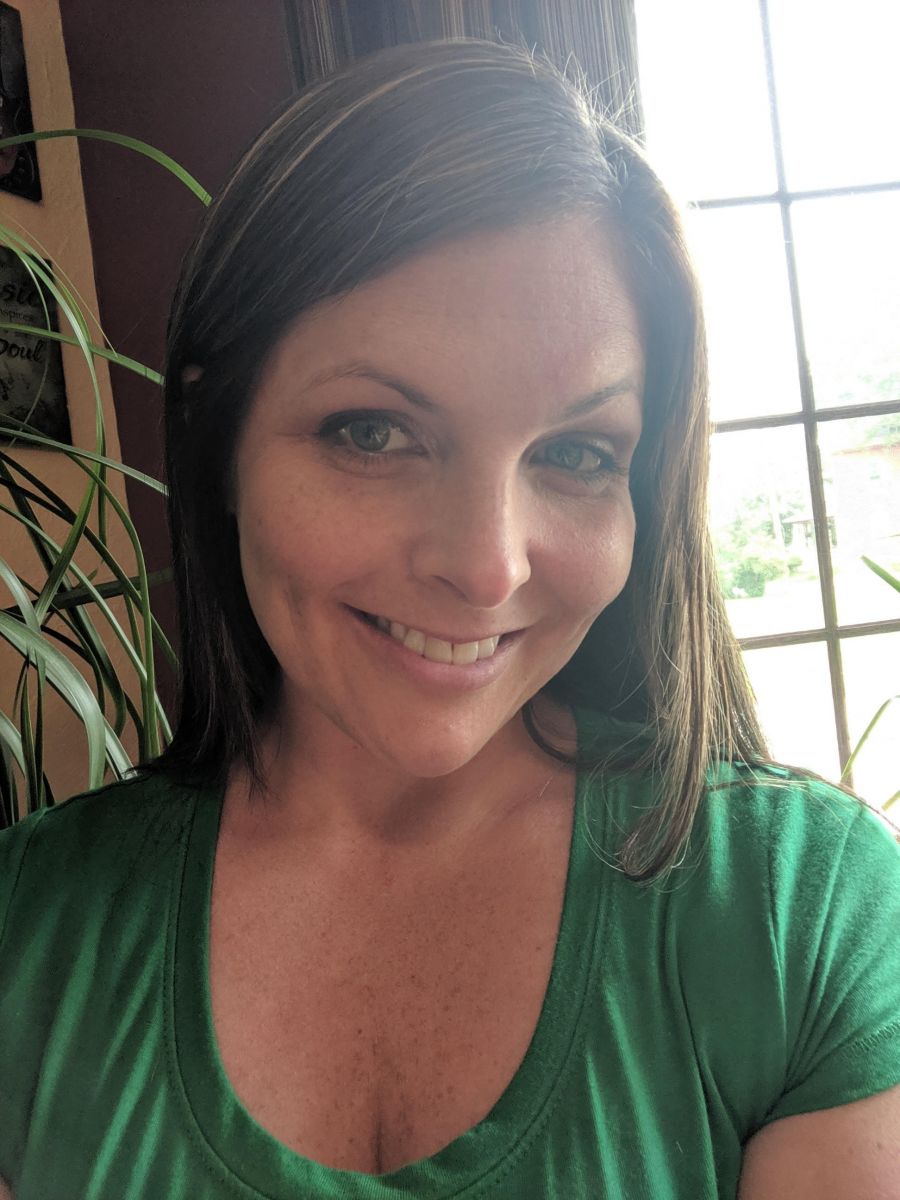 As a person, we have a unified system called a body, and when even just 1 thing is off or out of balance it can cause distress for the rest of the system. When you are stressed and have negative emotions, those emotions can get stuck in different places of your body, like muscles and organs, etc.
With massage therapy and/or energy healing I can help you heal and release those negative emotions.
The definition of a healer to me is someone who is a catalyst to soften the resistance, to help the individual to be more receptive, and in turn align with the energy of their own healing.
In all of my work it is always my goal to do just that,soften the resistance by providing a safe, supportive space that will assist people in transforming and healing in whatever way that is right for the individual.
It's a beautiful thing to witness people transform challenges, whether it be physical, mental, emotional, or spiritual. I am blessed to get the chance to do this with my work!
I look forward for the opportunity to hold a safe, peaceful, loving, supportive joyful container for all who choose to come and see me.
Certifications:
-Licensed Massage Therapist
-Usui Reiki Master
-Karuna Reiki
-Advanced Crystalline Consciousness Technique(CCT)practitioner
-IIN Health Coach
Education:
-Certified by the Healing Arts Institute in Perrysburg,Ohio
-Licensed by the State of Ohio Medical Board 2007 http://med.ohio.gov/.
- 6 years work experience with Hospice Patients
-Institute for Integrative Nutrition (IIN)
Pricing:
Massage Therapy
duration price
60 min $75 +tax
90 min $100 +tax
Energy Healing
up to 90 min. $75 +tax
Cancelation policy:
Notification for cancelation must be at least 4 hours prior to scheduled appointment time. Failure to do so will result in a fee of $40.