# 419.356.8302 email: aarquette79@gmail.com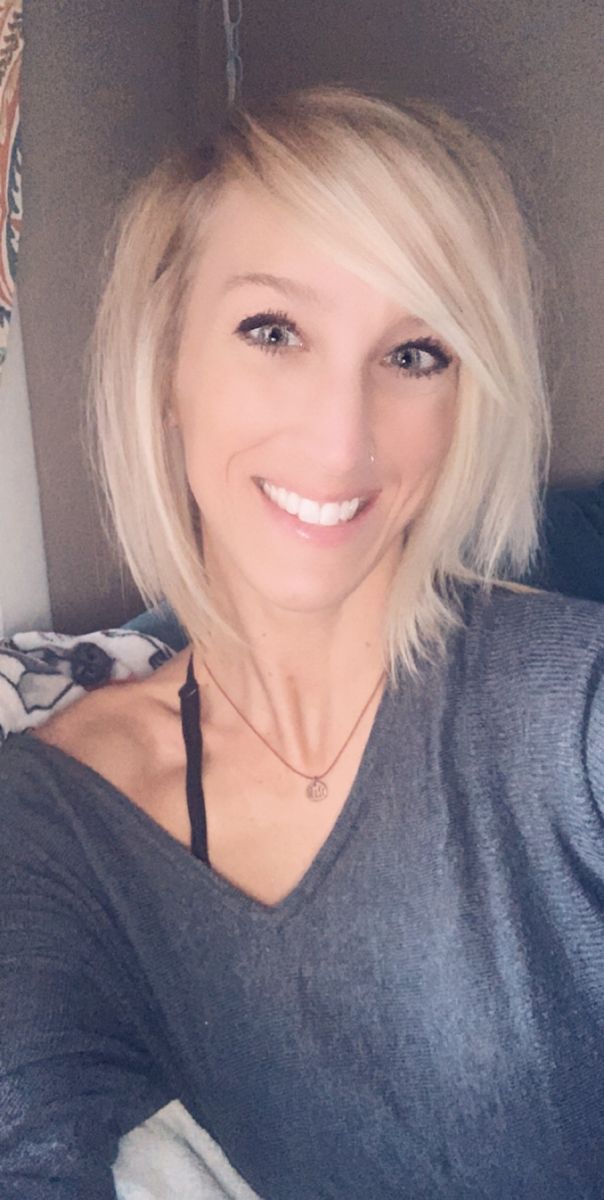 About me:
I graduated from Stautzenberger College for Licensed Massage Therapy (2016). I was licensed by the Medical Board of Ohio (2017). I also carry my Associates Degree of Applied Science for Personal Fitness Training (2015). This provides me a better knowledge and understanding of the body to be able to individualize treatment and care to each client. I am committed to my clients well-being physically and emotionally by offering them a relaxing place to unwind. My goal is to listen to my clients and focus on their needs to offer them the best treatment possible.
Pricing :
New client ONLY $59.95/hour
30 minute catered-$40.00
60 minute-$69.95
90 minute-$89.95
Tax not included. Tax may be waved by providing a physician's prescription for massage therapy.

© Copyright 2021 Feel the Knead, Center for Massage Therapy. All rights reserved.