# 419.297.4708 email: carmenjewell1757@gmail.com Email response is 3-4 days. Please text or call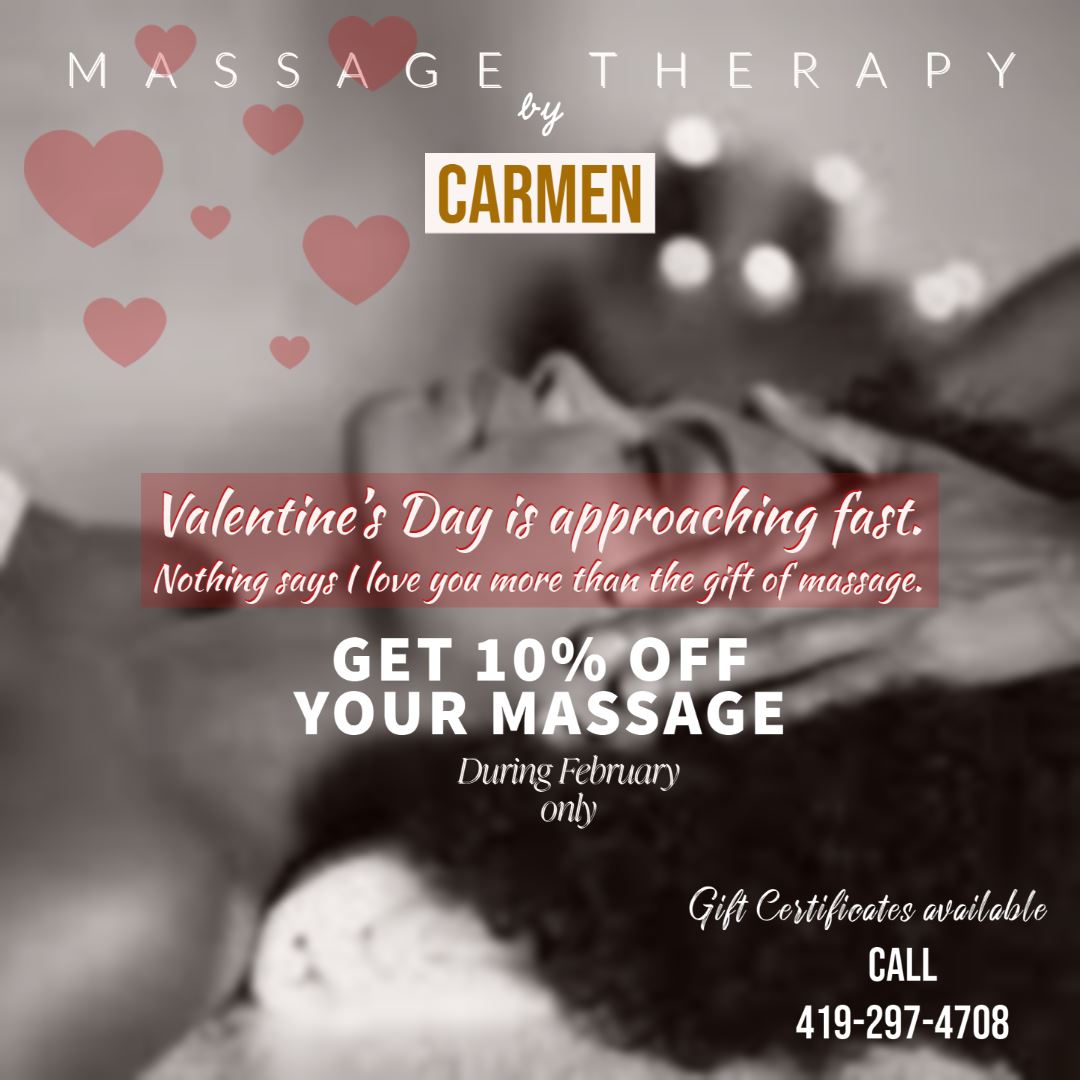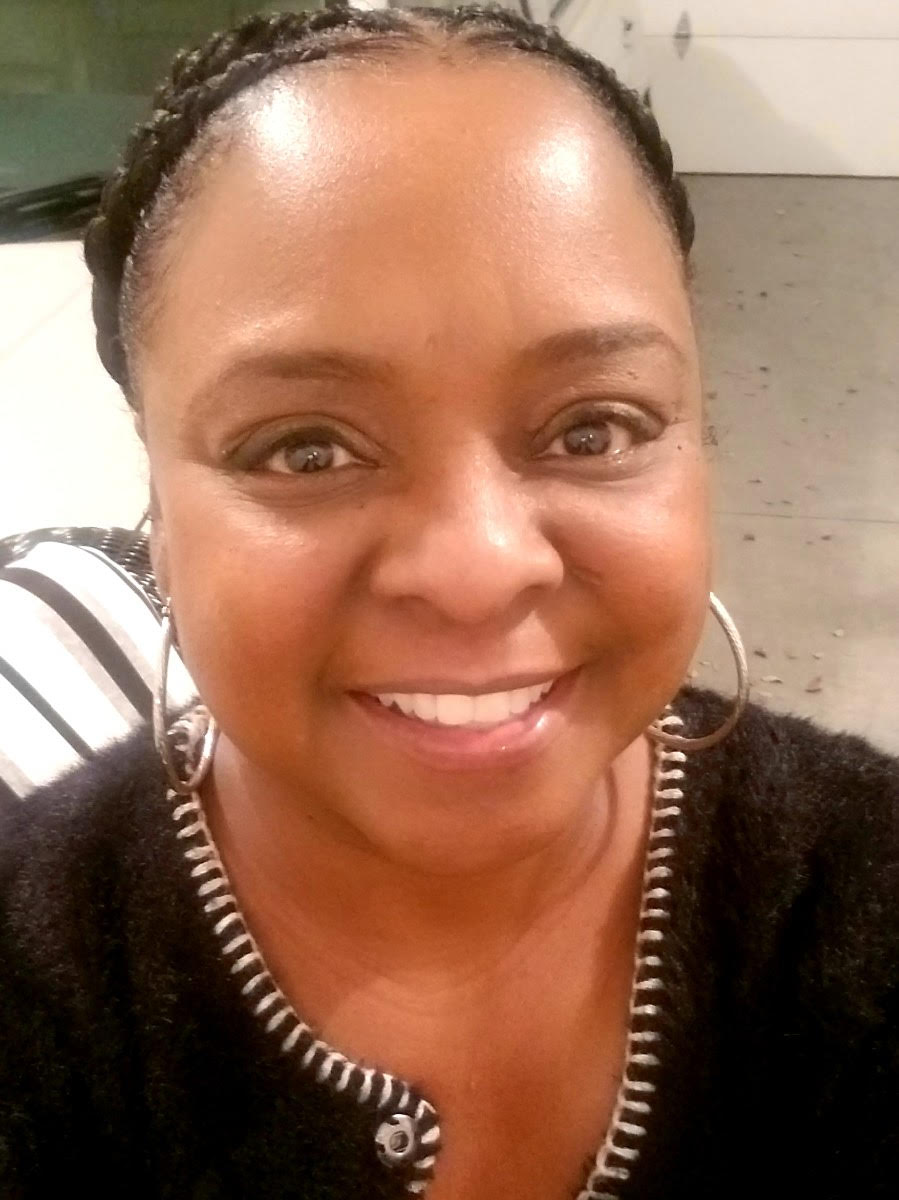 About Me:
I am a graduate of Northwest Academy of Massotherapy (October 2004). Licensed by the Ohio State Medical Board (January 2005)
I have the ability to provide individualized treatment and care to each client, based on their needs. My treatments are NOT geared toward relaxation, but are for those who want/need deep tissue/therapeutic work performed. My techniques include but are not limited to stretching & deep tissue.
My experience includes working with professional, college, and amateur athletes, coaches as well as other members in our community.
Certifications/Education:
During my 15+ year practice , I have furthered my education with courses such as:
Timberlake Massage Therapies
Myofascial Release (Upper & Lower body)
Hot Stone
Active Isolating Stretching
Shoulder Girdle Release
Somatic Release in clinical massage, including neuromuscular release, positional release and post-isometric muscle release and trigger point
Sports Massage
Pricing:
WORKERS COMPENSATION PROVIDER
$40 ½ hr *$37
$77 1 hour *$72
$110 1.5 hr *$102
Tax included
*with physician prescription