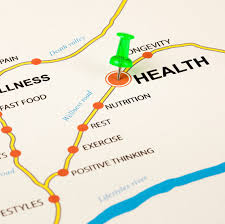 Feel the Knead is located just west of Talmadge Rd. directly behind David's Bridal next to Lazy Boy.
5166 Monroe Street, Suite 302, Toledo, OH 43623
Pull into the David's Bridal driveway, continue down the drive behind David's Bridal and you will see 2 one story buildings on the left hand side. We are in the 2nd building, you will see our name on the directory. Walk up the sidewalk between the buildings toward the picnic table and fence. We are the FIRST door on the right, Ste. 302.

© Copyright 2022 Feel the Knead, Center for Massage Therapy. All rights reserved.